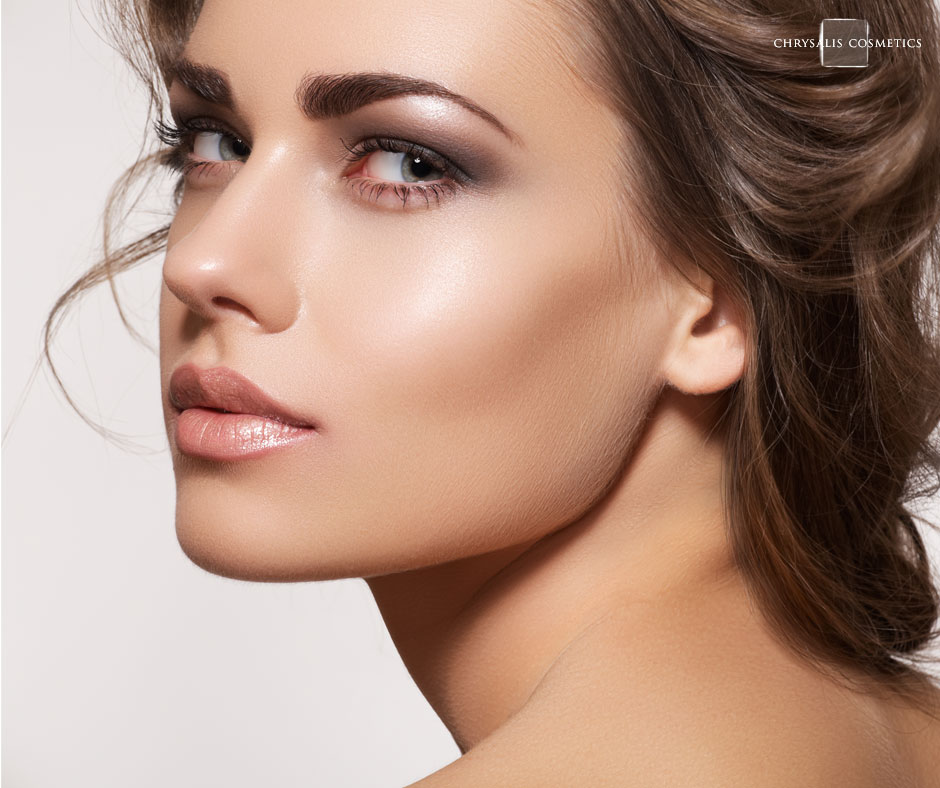 In our last blog post, Dr. Charles Perry outlined the ideal candidate for a lip lift and how to maximize lip rejuvenation results. In this follow-up post, he will break down the aesthetic concerns that can be addressed with surgical and nonsurgical lip enhancement.
Sometimes our patients at Chrysalis Cosmetics know they are interested in lip augmentation but are unsure of which technique would be best for their needs. Determining whether surgical or nonsurgical lip enhancement will achieve an individual's aesthetic goals requires careful listening skills. My role as the plastic surgeon is to understand what each patient desires, and then to balance those desires with my experience to create lips that look aesthetically beautiful. If the lip exhibits lost volume, then a lip filler, implant, or fat transfer is typically recommended. If the lip is full but long, then a lip lift is typically recommended. In many cases, the lip is both thin and long, so in this situation I will most often suggest a lip filler and then conduct a reassessment to determine if a lip lift would also be beneficial.
The lip lift approach used during surgical enhancements is determined by the individual's specific anatomy. Taking into consideration which areas of the lip require lifting and the degree to which the lip needs to be lifted, a treatment plan can be devised to meet that patient's unique cosmetic goals. The shadows and curves of the face are examined to determine an incision site that will better hide the scar. Additionally, some of our patients choose to optimize their lip lift by combining the procedure with rhinoplasty for an even more comprehensive aesthetic transformation.
Contact Our Office
For more information about lip enhancement, or to schedule a consultation with Dr. Perry, please contact our office today.