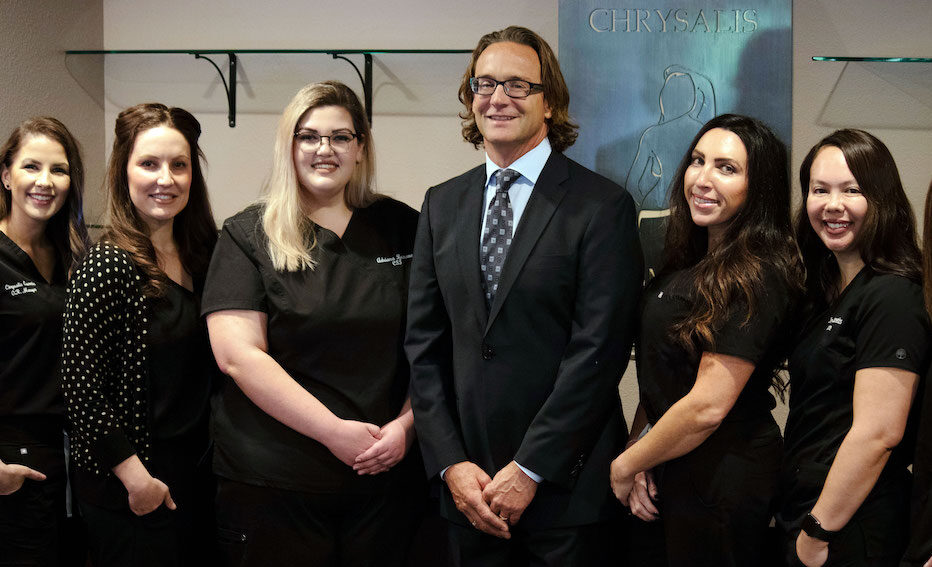 Making sure your entire experience here at Chrysalis Cosmetics is the best it can be is one of our top priorities. That's why our board-certified plastic surgeon, Charles Perry, MD, has surrounded himself with a team of skilled and friendly aesthetic professionals who are dedicated to providing the highest quality of care. Our staff is genuinely attentive to the needs and goals of each and every one of our patients, and is committed to providing exceptional service with a compassionate approach. We want you to feel as comfortable and safe as possible, and you are encouraged to ask any questions you may have at any time.
Please don't hesitate to contact Chrysalis Cosmetics today for additional information about our practice and the treatments we offer, or to schedule an in-person consultation.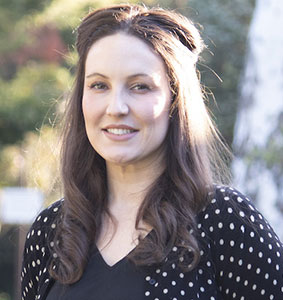 Jennifer
Practice Manager
Jennifer is a local Northern California girl who has lived in Sacramento for 10 years. She has been in the plastic surgery field for over 16 years, and her talents and experience add a great value to this practice. Jennifer's education background at UCLA (a major in Biology and minor in Public Policy) makes her a perfect fit for our practice.
Jennifer loves people and the work she does, and she especially loves being a globetrotter. Some of places she has visited include: Thailand, Cambodia, France, Italy, South Africa, Croatia, Germany, Switzerland, Argentina, Uruguay, Brazil, Chile, Peru, Cayman Islands – next destination, the moon! She is fluent in three languages: Spanish, English, and French.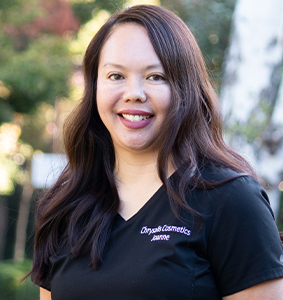 Joanne
Front Office Manager
Joanne is our Front Office Manager. She has been in the cosmetic industry for 15 years and loves working at Chrysalis Cosmetics. Growing up in a military family, she also married someone in the military and they have two daughters. With her years of experience, she tries her best to make our patients feel the most comfortable while they are going through their journeys and loves to see the amazing transformations performed by Dr. Perry!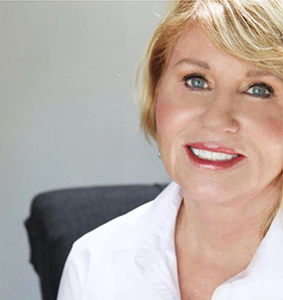 Peggy
Registered Nurse Aesthetician
Peggy McQuade, RN, has been administering expert nursing care for almost two decades. A former oncology nurse, she has the compassion and outstanding listening skills necessary to obtain results in the best possible individualized treatment for her patients.
She specializes in everything from BOTOX® Cosmetic to KYBELLA® to lasers. She has a loyal following of patients, friends, and family. She has instructed many other professionals in some of the most innovative procedures in the world, and her passion for state-of-the-art aesthetics and her love for her patients shines through every interaction and treatment.
Peggy has an artistic eye, with the perfect sense of symmetry and balance necessary to enhance the natural beauty in men and women's faces. She grew up in Denver and now resides in Granite Bay with her two dogs. When she is not skiing in the Sierras or enjoying her garden, Peggy continues her education to stay current with the latest aesthetic products and injectable techniques.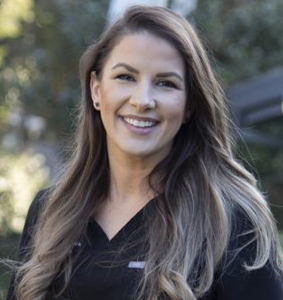 Courtney
Operating Room Manager
Courtney is our O.R. Manager. She has been a Surgical Tech in Plastic Surgery for 10 years now! She has two boys who keep her busy at home, and enjoys rollerblading and spending time at the beach! She loves the cosmetic industry because it's empowering to help women feel beautiful and create confidence from within!
Marissa
O.R. Tech
Marissa is one of our O.R. techs. She is originally from Southern California where she did her schooling at North-West College. Marissa is now pursuing her surgical tech career in plastic surgery. She is very excited to help patients feel confident about themselves. Marissa is very happy to be part of the team and is overjoyed to be working for Dr. Perry. Marissa loves camping and nature walks with her fur child. She also loves to travel to new places and try new foods.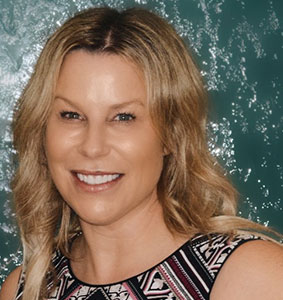 Shauna
Nurse Practitioner
For over 25 years, Shauna has dedicated herself to the health and wellbeing of women. She earned her Master's Degree in Nursing from the University of California in San Francisco in 1999, and has worked as a Nurse Practitioner for the past 25 years and aesthetic injector for the last seven.
Shauna was naturally drawn to the specialty field of aesthetic nursing. She takes pleasure and pride in using her skills to enhance each patient's appearance. She strives to bring out patients' natural assets so they can feel their very best, both inside and out. Shauna loves the work she does, and calls her husband and daughters her pride and joy. In her free time, you will likely find Shauna on or near a beach, gardening, working out, and enjoying the fine wines of the beautiful Napa Valley.