Making sure your entire experience here at Chrysalis Cosmetics is the best it can be is one of our top priorities. That's why our board-certified plastic surgeon, Charles Perry, MD, has surrounded himself with a team of skilled and friendly aesthetic professionals who are dedicated to providing the highest quality of care. Our staff is genuinely attentive to the needs and goals of each and every one of our patients, and is committed to providing exceptional service and a compassionate approach. We want you to feel as comfortable and safe as possible, and you are encouraged to ask any questions you may have at any time.
Please don't hesitate to contact Chrysalis Cosmetics today for additional information about our practice and the treatments we offer, or to schedule an in-person consultation.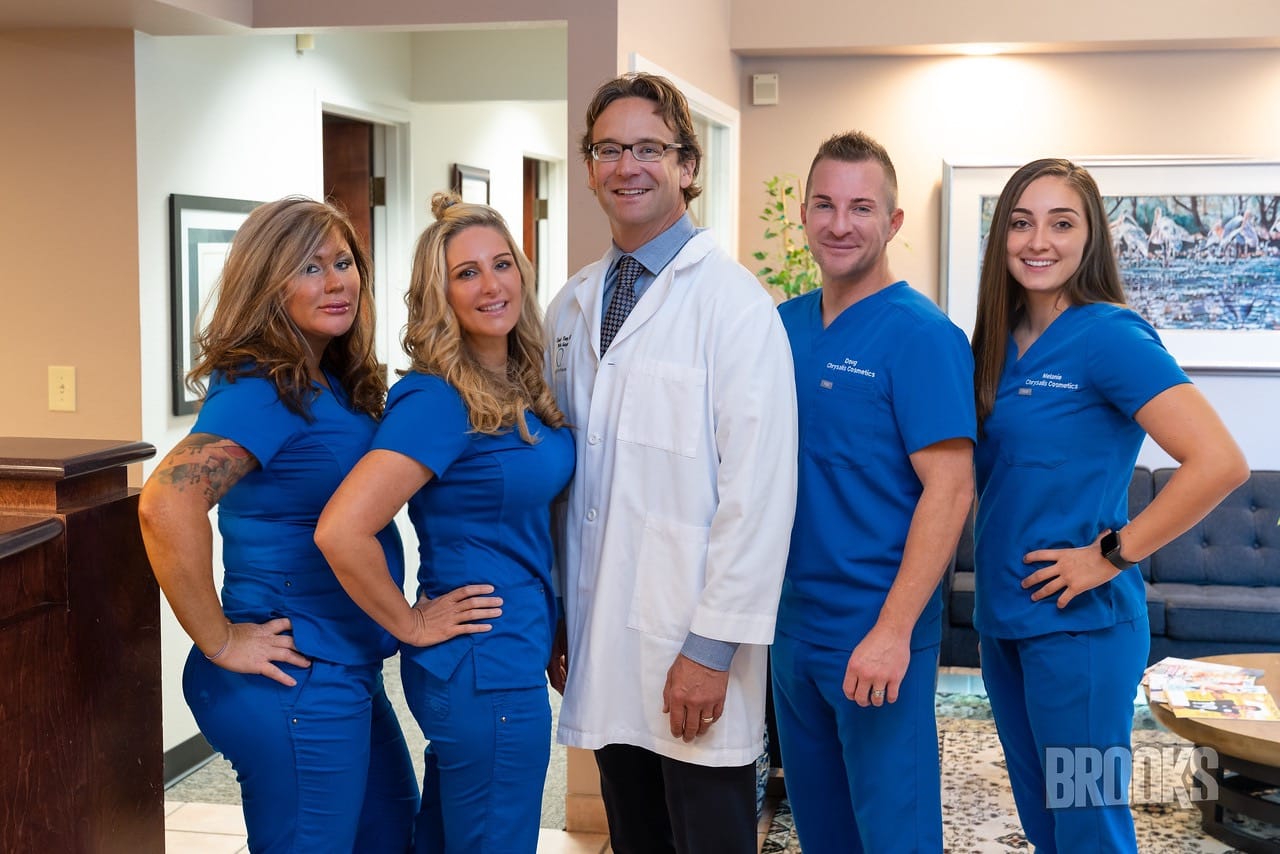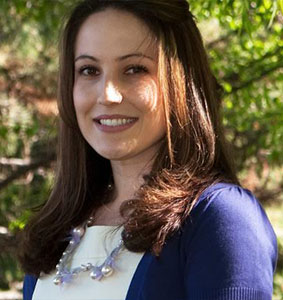 Jennifer
Practice Manager
Jennifer is a local northern California girl who has lived in Sacramento for 10 years. She has been in the plastic surgery field for over 14 years her talents and experience will add a great value to this practice. Jennifer's education background at UCLA majoring in Biology and minoring in Public policy makes her a perfect fit for our practice.
Jennifer loves people and the work she does, and she especially loves being a globe trotter, some of places she has visited include: Thailand, Cambodia, France Italy, South Africa, Croatia, Germany, Switzerland, Argentina, Uruguay, Brazil, Chile, Peru, Cayman Islands, next destination the moon. She is fluent in three languages, Spanish/English and French.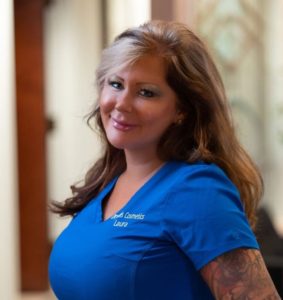 Laura
Front Office Manager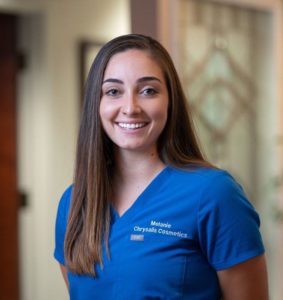 Melanie
Patient Care Coordinator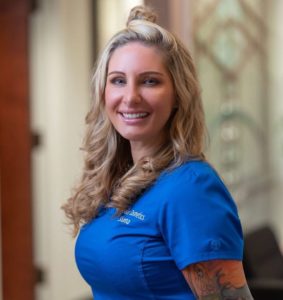 Shanna
Surgical Technologist