New Office Location
Our office has moved! Situated just off the American River on University Avenue, our new plastic surgery center is located off the main roads in a private and quiet setting. We're very pleased to offer our patients the same superior patient care and state-of-the-art facility just in a more serene and accommodating atmosphere. Using only the latest technology and methods, we perform an extensive range of cosmetic surgery procedures for the face, body, and breast. Additionally, our office is on the ground level to make the post-operation process much easier for our patients. At Chrysalis Cosmetics, our mission is to provide you with personalized care as we help you reach your aesthetic goals and attain the beautiful and rejuvenating transformation you desire.
Dr. Charles Perry and his team understand that each of our patients' journeys to cosmetic enhancement is unique, and we are here to make that process as convenient and successful as possible for you.
To learn more about Chrysalis Cosmetics, or to schedule your consultation, please call us at (916) 248-4447 today!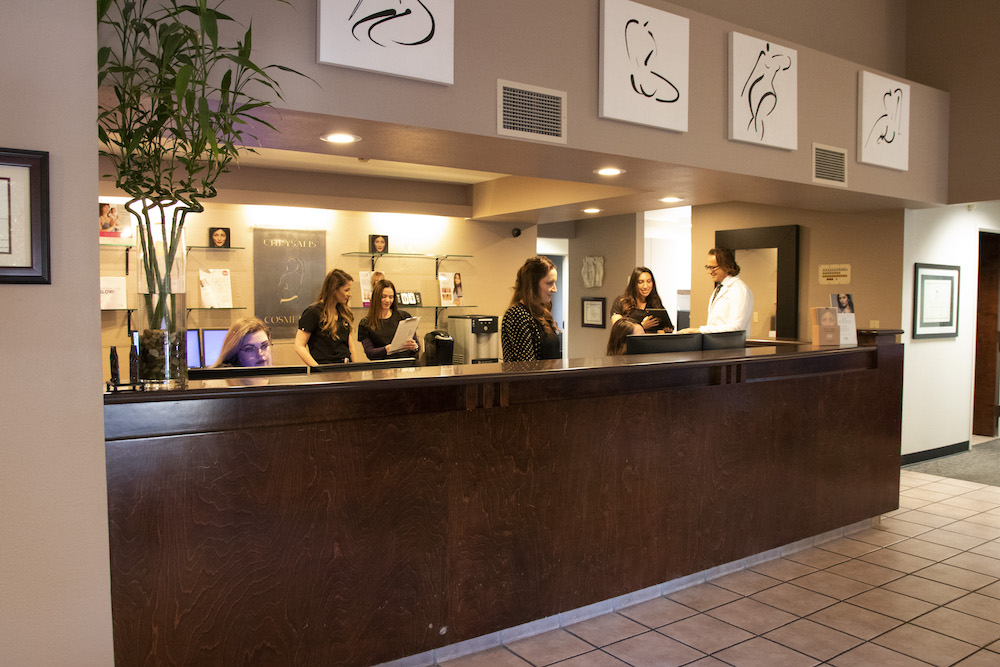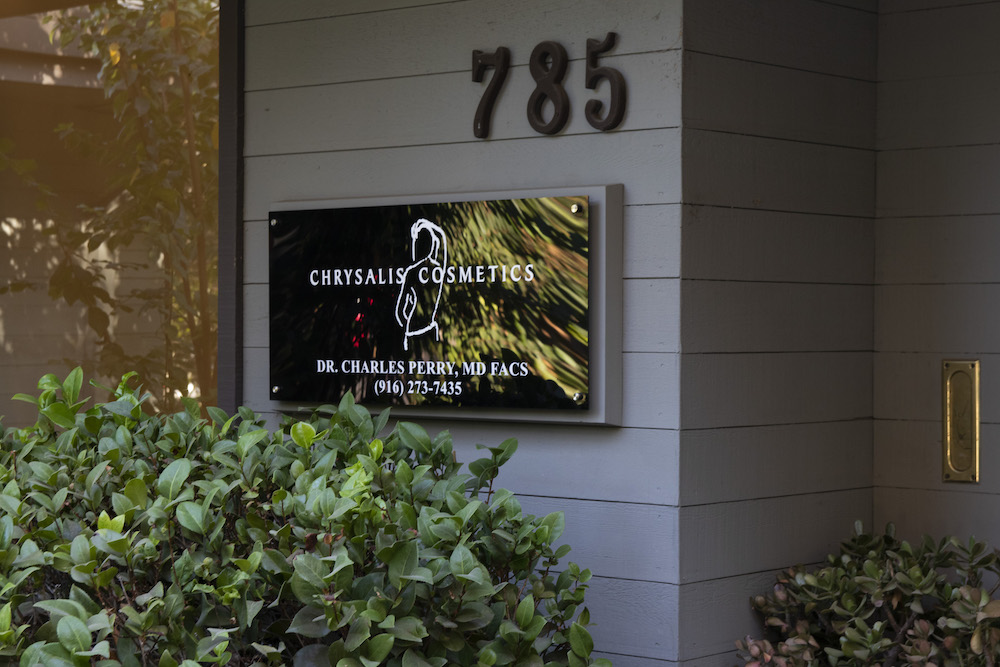 Chrysalis Cosmetics in Sacramento serves El Dorado Hills and the surrounding areas, focusing on providing minimally invasive cosmetic surgery procedures and post-bariatric plastic surgery. Our plastic surgeon considers it his mission to provide an exceptional quality of surgical care in a supportive, caring, and discreet environment. Read more about our practice's services and goals below.
Our Cosmetic Surgery Services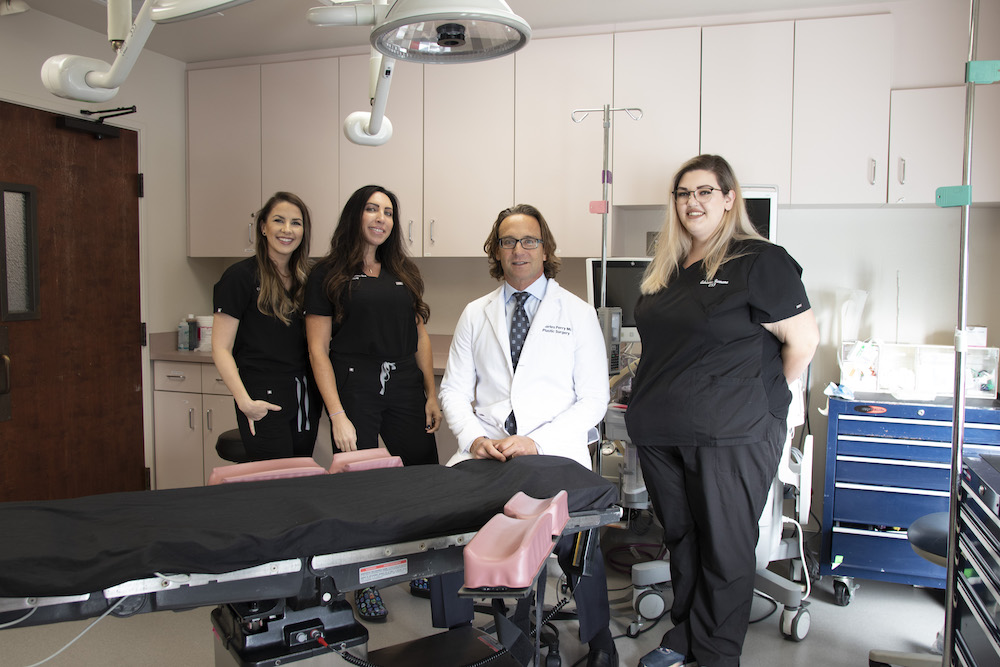 Our Sacramento cosmetic surgery practice offers a full range of services to rejuvenate the face, breast, body, and skin, including:
The Goals of Chrysalis Cosmetics
Be successful and consistent in providing our community and region (Sacramento, El Dorado Hills, and beyond) with safe, caring, and effective cosmetic surgery
Provide high-end services to clients who live a healthy lifestyle and treat others with respect
Provide a comfortable, professional, state-of-the-art setting in which transformations can be accomplished safely and effectively
Focus on providing outpatient procedures with minimal downtime
Provide high quality health care and products
Assist in allowing people to see their inner beauty
Improve patients' quality of life
Be examples of health and positive energy to our patients and others
Exceed the expectations of our clients in providing quality, safe, and effective surgical procedures and products and effective and supportive follow-up
Provide current information and services
Brighten the community in which we share by supporting others' positive actions
Be kind to the environment in which we live