Eyelid surgery , just like any surgical procedure, carries some risks. Patients should be aware that it is possible to experience one or more complications following blepharoplasty, and their incidence is usually impossible to predict. Be aware that the following list is not comprehensive; Dr. Perry will discuss other potential risks at your consultation.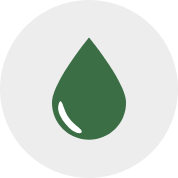 Bleeding
Though unlikely, it is possible for eyelid surgery to cause excessive bleeding, either during or after surgery. To decrease the chance of bleeding, avoid aspirin, anti-inflammatory medications, nonprescription herbs, and dietary supplements, as directed by Dr. Perry. High blood pressure can also predispose a patient to bleeding.
Infection
The eyeball's abundant blood supply makes infection extremely rare, though it is possible. In the case of infection, additional treatment, such as the prescription of antibiotics and hospitalization, may be required.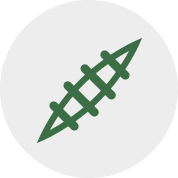 Scarring
It is possible for abnormal scarring to occur in the eyelid and the deeper tissues following blepharoplasty. In addition, sutures can cause cysts or visible marks along the eyelid. Scarring may necessitate additional treatment.
Damage To The Eye's Structures
The eye is delicate, and eyelid surgery is a complicated surgery that involves a great deal of skill. Even when undergoing eyelid surgery with the most experienced surgeon, it's possible for deeper structures — eye muscles, nerves, blood vessels, etc. — to be damaged. This injury can be temporary or lasting. Eyelash loss, double vision, and drooping of the eyelid can occur, as well as blindness.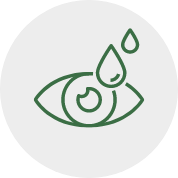 Dry Eye Problems
Dry eye problems caused by decreased tear production are a possible complication of eyelid surgery. This side effect is rare and impossible to predict, and can be treated with eye drops and ointments. If you suffer from dry eyes, mention this to Dr. Perry when considering eyelid surgery, as it may affect your candidacy.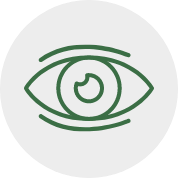 Asymmetry
Just as the eyelids are usually naturally asymmetrical, they may still be asymmetrical following eyelid surgery. While surgeons take care to give the same treatment to each eyelid, symmetry is impossible to predict.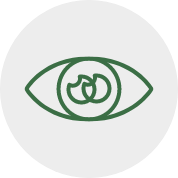 Double Vision
This is rare and usually resolved in six weeks.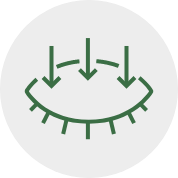 Drooping of The Upper Lid
This is rare and usually resolves as post-surgery swelling goes down, but if this drooping persists for more than three months, additional surgery may be necessary.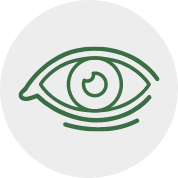 Undercorrection (Residual Skin Folds)
Many surgeons approach eyelid surgery conservatively. As a result, some residual skin folds may remain. These can be easily addressed, whereas removing too much skin during eyelid surgery is much more difficult to repair. In some cases, residual skin folds may indicate the need for browlift surgery.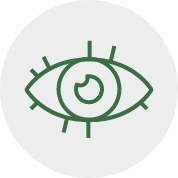 Eyelash Loss
Eyelash loss in the lower lid area following blepharoplasty is impossible to predict and can be either temporary or permanent.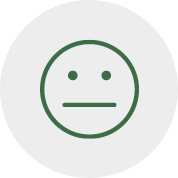 Unsatisfactory Result
A poor blepharoplasty result can stem from visible deformities, loss of eyesight, wound disruption, loss of sensation, and other factors. In rare cases, additional surgery, possibly browlift, may be necessary to improve results. Additionally, long-term alterations in the eyelids' appearance can occur.