Kelly Simone Featured Patient
Dear Dr. Perry and my extended family at Chrysalis Cosmetics,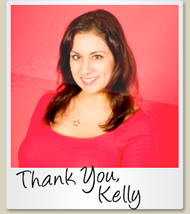 I can't thank you enough for helping change my life!  I feel like the person I've always had on the inside is now reflected on the outside with your help!  I still stare at myself in the mirror and can't believe that's MY body I'm looking at!
I've had a little belly pooch my whole life, I was just born that way!  It was even a problem in my teens!  No matter how much I worked out and dieted over the years, I could not get that pooch to go away!   I even lost more weight than I needed to in order to make that pooch less noticeable.   Of course once I had three kids, the problem got worse.  After exercising and dieting I finally resigned myself to the fact that genetics were the problem because I had tried everything.  I was also unhappy with the size and shape of my breasts and wanted to do something about that too.
That's when I decided to talk to cosmetic surgeons about a mommy makeover; a tummy tuck and breast augmentation and lift.  After meeting with several Doctors, I didn't feel comfortable with any of them, until I met Dr. Perry and the staff at Chrysalis Cosmetics!  Dr. Perry was happy to talk to me, like I mattered, not just money on the books.  His whole staff is so nice.  They treat you like a friend from the moment you walk in!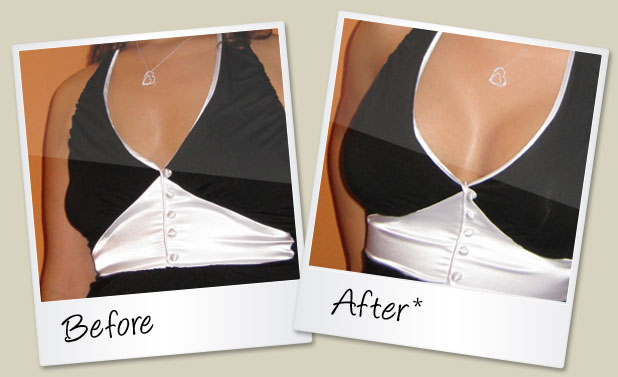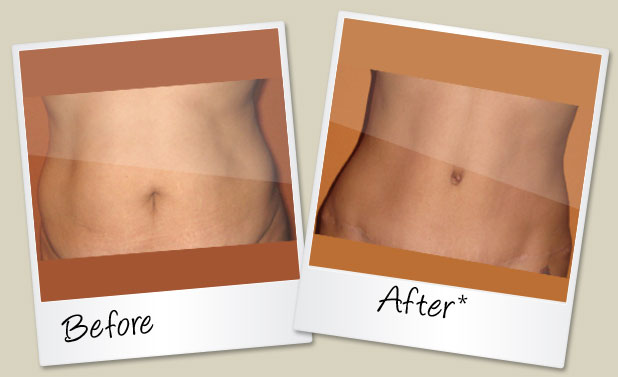 I knew I would love my new body but I had no idea the kind of impact it would have on my life!  My self esteem is through the roof and being happy with myself has made a huge difference in my outlook on life! Trying on clothes that I used to wear is so fun with my new and improved body!  It was like I had a new wardrobe!   I can wear a bikini for the first time in my whole life, and being able to wear things without a tummy control panel is awesome! I've even had people compliment me on my "six pack"!  After my breast lift and augmentation, I can wear spaghetti straps now too without a strapless bra! All my tops look so much better on!
Don't wait like I did, make Dr. Perry and the staff at Chrysalis Cosmetics part of your extended family like I did! As women we always put other people first, it's time for us ladies!!
Saying thank you will never be enough!
Kelly*
*Individual Results May Vary