Neck Contouring Treatments
One of the most common areas to develop excess fat is on the neck and chin. Submental fat or submental fullness, more commonly known as a "double chin," affects men and women of all fitness levels. This stubborn fatty tissue is particularly resistant to diet and exercise, leaving many patients with few traditional options to address this concern. Fortunately, our board-certified plastic surgeon offers a comprehensive array of double chin treatments, including surgical and non-surgical techniques. Dr. Charles Perry is extensively trained in each of these modalities, and he can recommend the best approach for your needs, goals, and lifestyle during your initial consultation.
If you'd like to learn more about how to refine your facial profile and reduce the appearance of a double chin, contact us today. We can answer your questions and help you to schedule a consultation with Dr. Perry.
Neck Liposuction
Neck liposuction can be an excellent way to define the jawline and reduce excess fat in the chin area. This technique can be used in conjunction with a neck lift and other facial rejuvenation procedures to achieve more comprehensive cosmetic enhancement. Dr. Perry's skill allows for precision reshaping of the treated area for the most natural-looking result possible.
Learn More About Neck Liposuction
KYBELLA™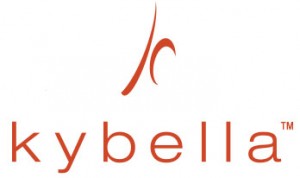 A minimally invasive treatment for double chin reduction, KYBELLA™ is an innovative injectable that can reduce the volume of fatty tissue under the chin. KYBELLA™ is FDA-approved to address submental fullness, and this technique offers typically excellent results with little downtime.
CoolMini™ by CoolSculpting®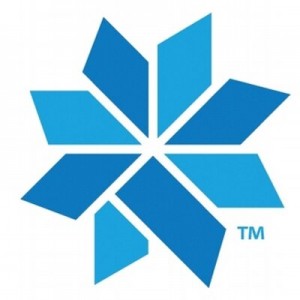 Using the same cold energy technology behind CoolSculpting®, the CoolMini™ offers patients a non-invasive way to reduce the appearance of a double chin. The smaller-sized applicator is specifically designed to fit in the area under the chin and on the neck. This procedure can help individuals achieve gradual, natural-looking facial fat reduction without the need for surgery or needles.
Dr. Perry and our experienced medical team are dedicated to providing you with customized, uncompromising care. For more information about neck contouring treatments, or to schedule a consultation, please contact us today.